You have to pay N1m to see me face-to-face – Jaruma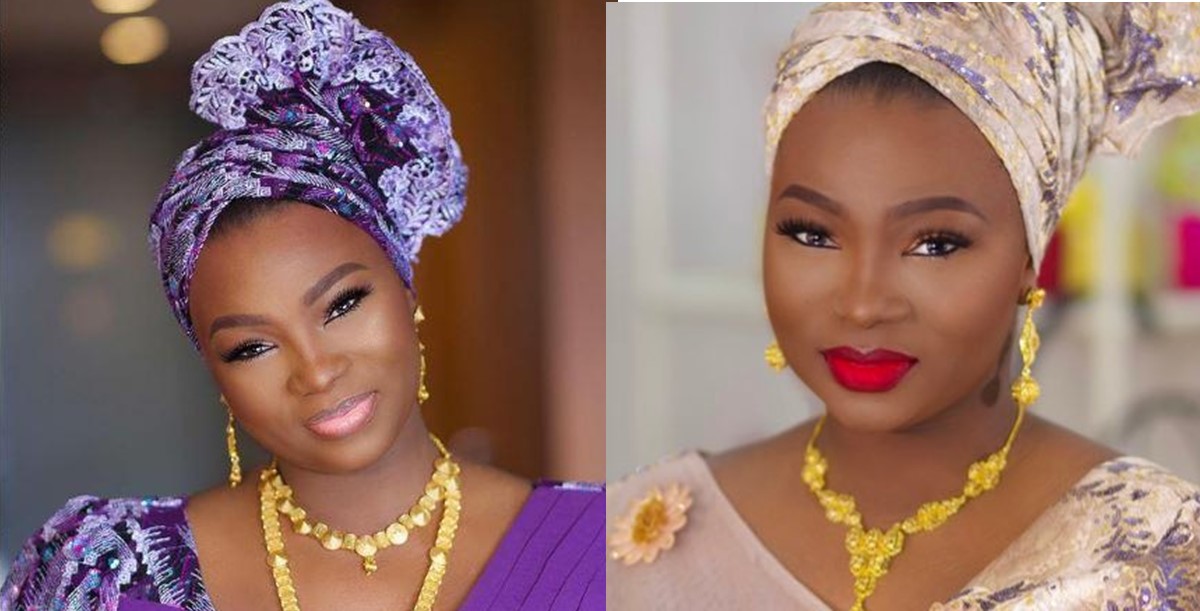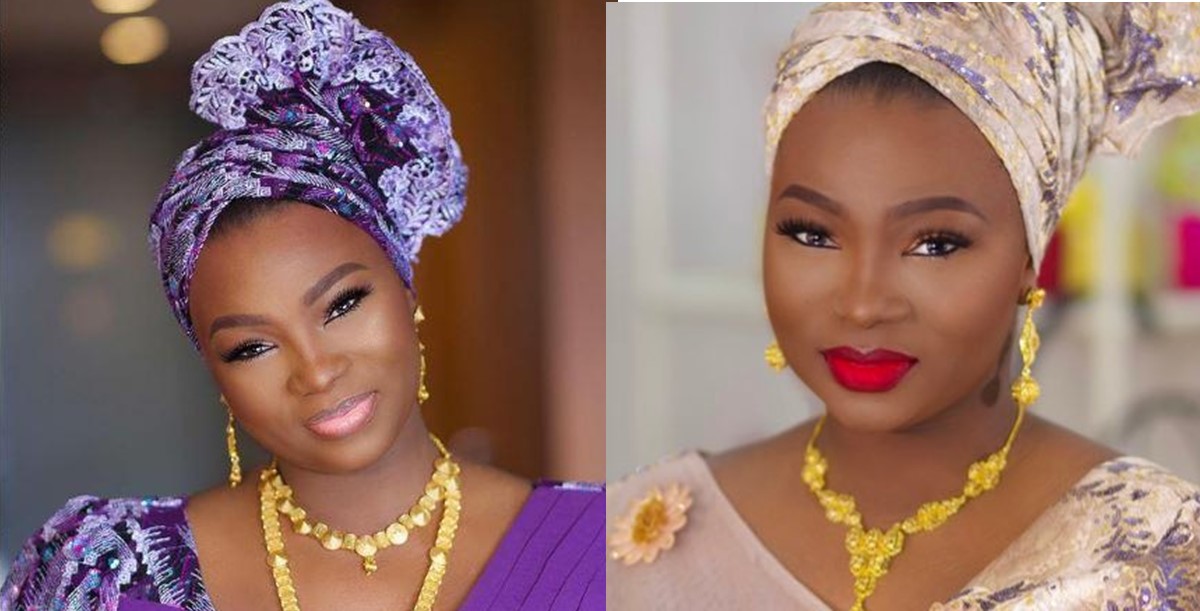 Controversial businesswoman, Hauwa Mohammed, popularly known as Jaruma, has revealed that she charges N1 million for a physical meeting.
The aphrodisiac specialist made this known while speaking to her godmother, OJ Posharella, on the fifth episode of Showmax's The Real Housewives of Abuja.
In addition to charging one million for a face to face meeting, Jaruma also said that anybody who wants a phone conversation would have to pay N250,000.
The sex therapist gave the impression that she her friendship was more important to the women in the show and that they were lucky to have her seated with them as she barely attends events and is paid to do so.
Jaruma said; "Yes, it is a privilege. How much is it? Talking to Jaruma on the phone is N250,000. Seeing Jaruma face to face is 1 million naira. Who are these peasants?".
Her statement led to an altercation between the sex therapist and Princess Jecoco at Tutupie's lingerie party.
The self-styled love entrepreneur stormed out of the party, leaving her assistant to take the sex therapy session.