What you should do when women reject your marriage proposal – Mike Bamiloye tells single men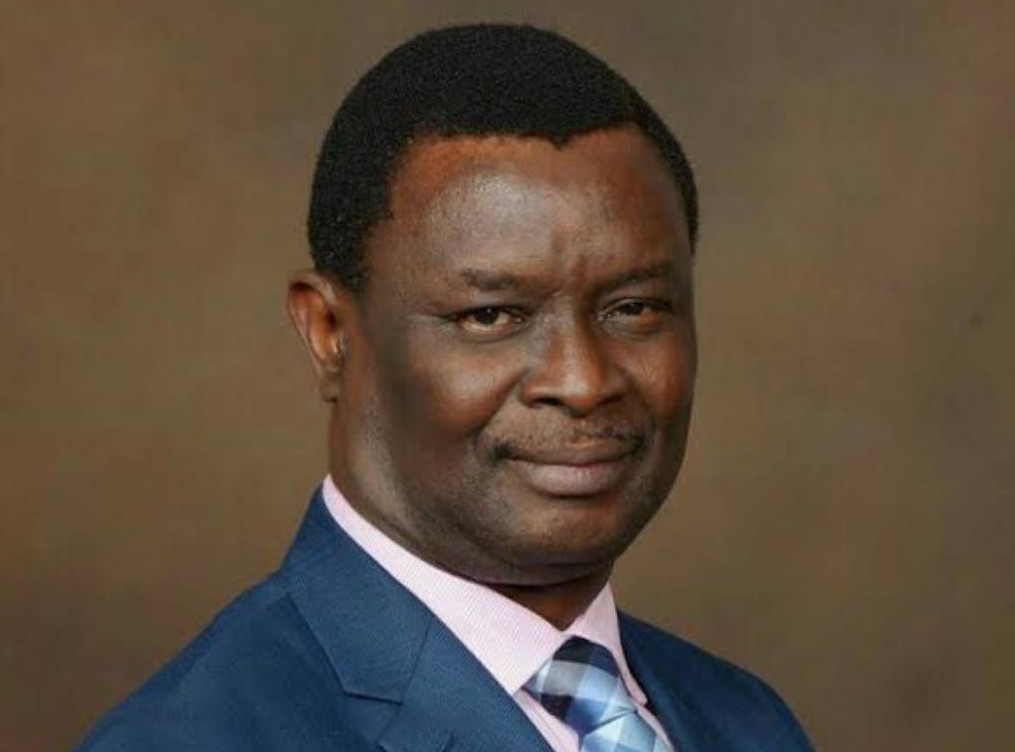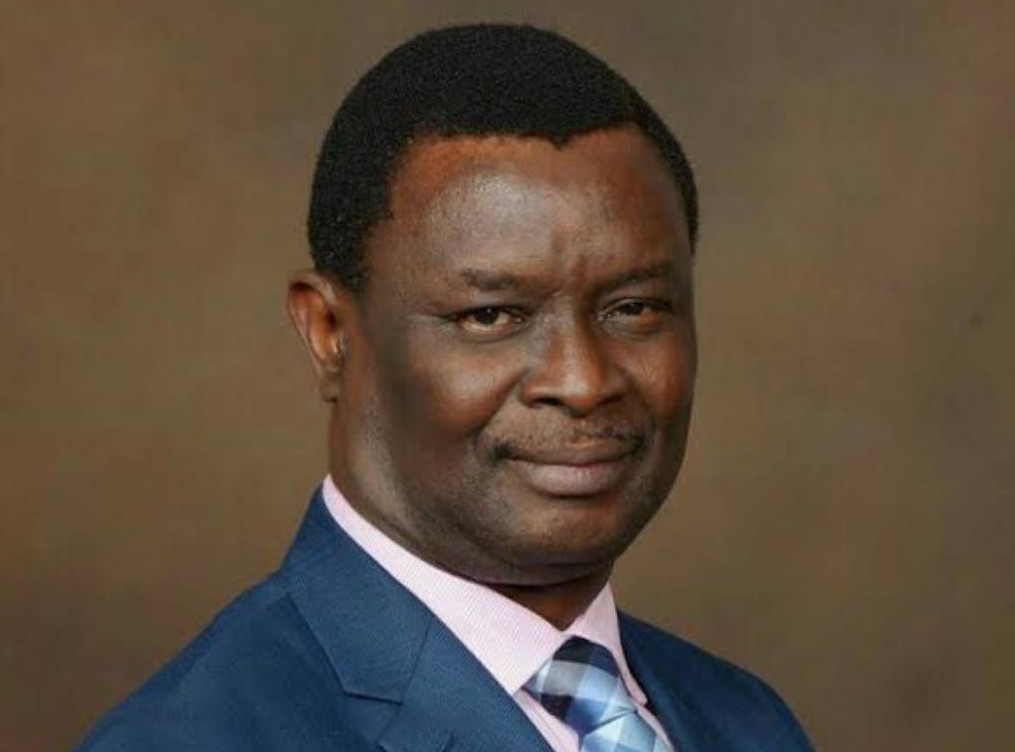 Mike Bamiloye, the founder of Mount Zion Films, has revealed what single men should do when they get rejected by women when they propose to them.
In a Facebook post, he shared how he was rejected by many women until he met the woman he is married to today, Gloria Bamiloye.
He explained that he thought something was wrong with him because many women were rejecting him, until he met his wife today. He explained that all the rejections he endured were a setup by God to help him locate the woman he had prepared for him.
"Nkw I know God was the one that prompted them to drive me away, until he finally led me to tje rightful owner of me," he wrote.
Post below…