"What value does it add to your life?" – Erigga asks people who enjoy cheating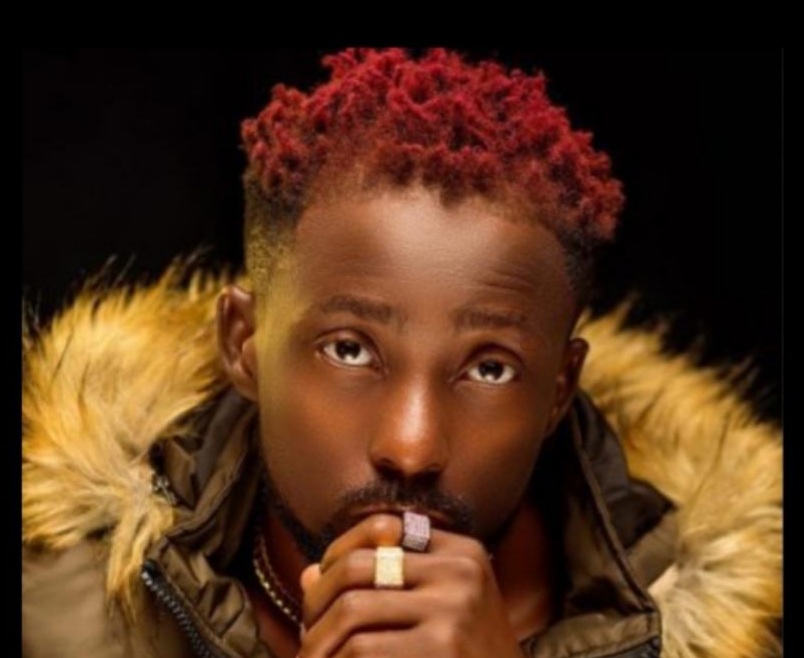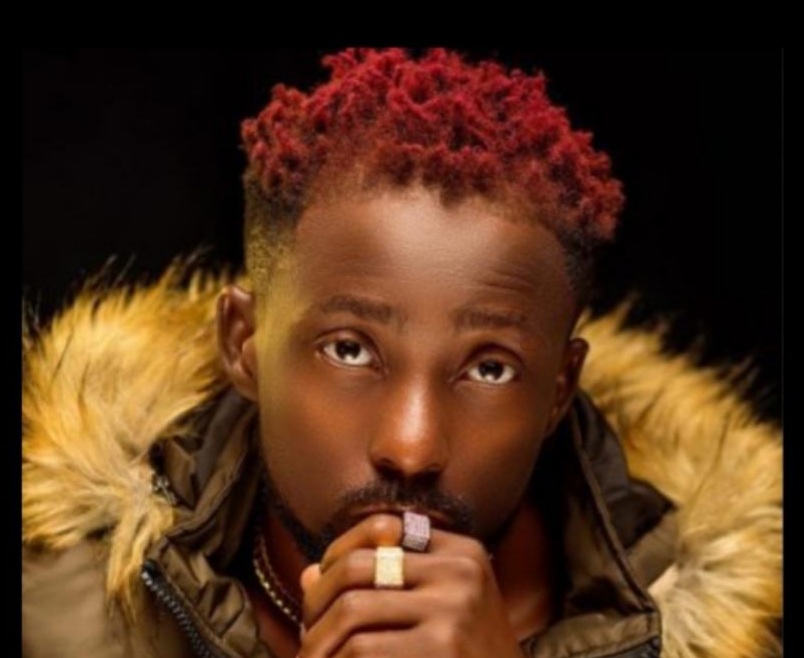 Nigerian rapper and motivational speaker, Erigga has expressed worry over the reason people choose to cheat on their partners.
He noted that to cheat requires money, which means that it is expensive, so it is very baffling for him to see people do it without being tired or remorseful.
Erigga, described the act as a very useless game, so much so that he asked a open question about why men and women engage in it.
Taking to Twitter, the artiste wrote; "Cheating is EXPENSIVE & a Very useless game but still people enjoy doing it of what value does it add to your life?"
Post below…
Cheating is EXPENSIVE & a Very useless game but still people enjoy doing it of what value does it add to your life?

— 𝙴𝚛𝚒𝚐𝚐𝚊.eth 🐐 (@erigganewmoney) April 4, 2023
Cheating is only expensive for men not for women….tbh 😏

— Wonder👻 (@call_me_wonda) April 4, 2023