War of the besties continues as Anita Joseph hails Nasty Blaq days after Uche Ogbodo ridiculed him for disrespecting her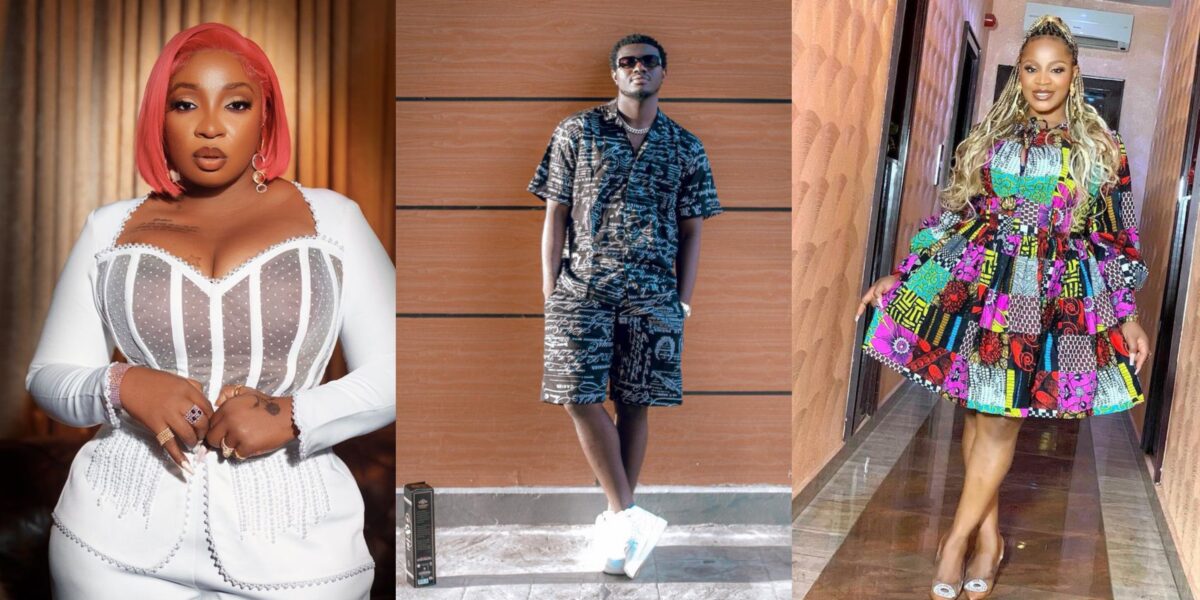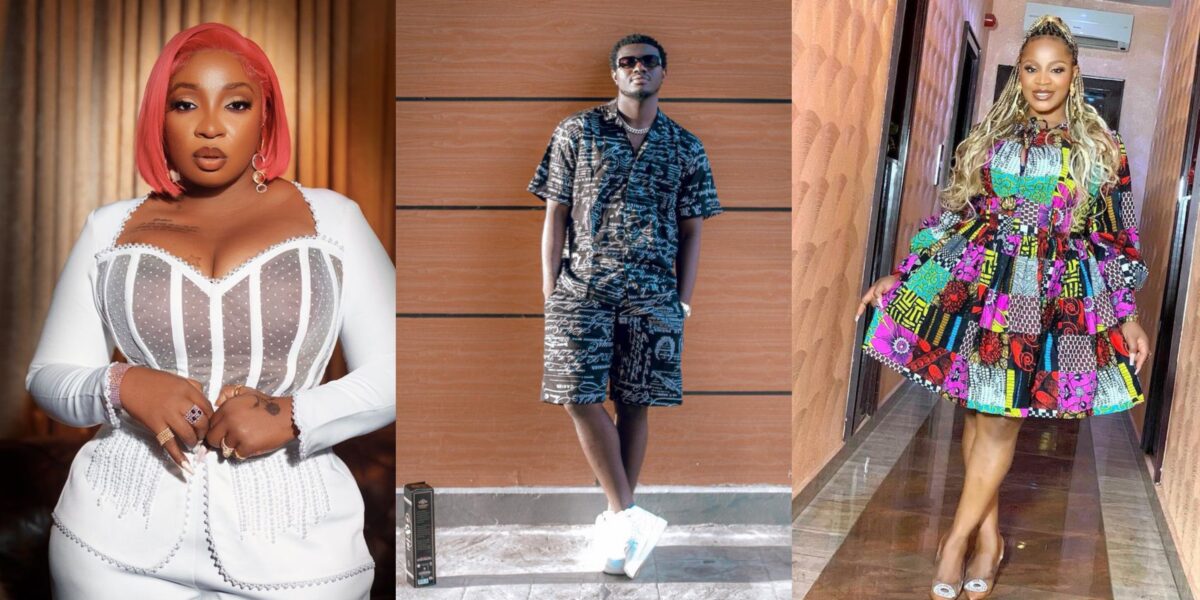 Nollywood actresses and best friends, Anita Joseph and Uche Ogbodo are currently at war over their disagreement on a false rape allegation.
Just a day after Uche Ogbodo blasted and ridiculed Comedian and skit maker, Nasty Blaq, Anita Joseph is singing his praises.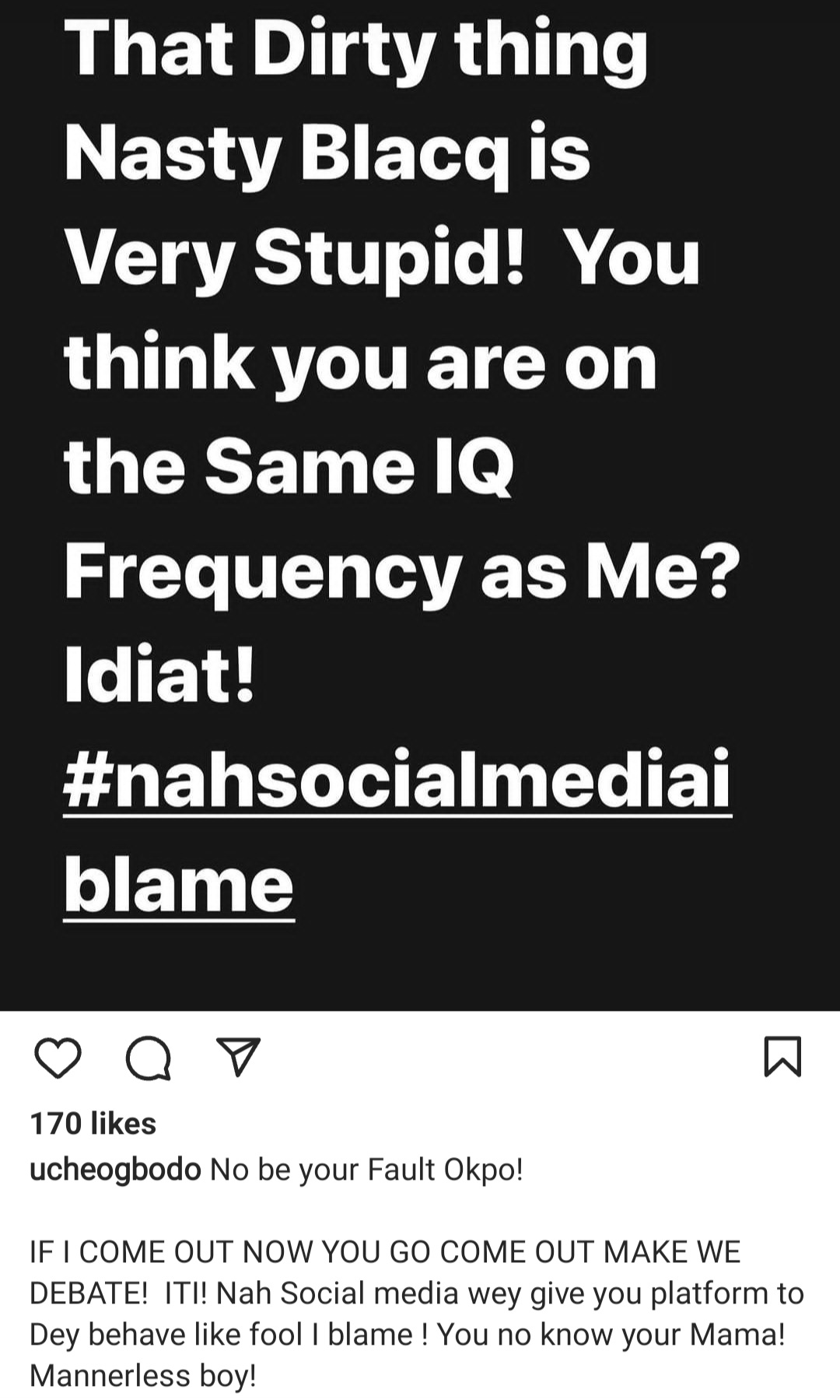 Taking to her Instagram story, the wife of MC Fish hailed him for his funny, creative, and educative skits.
Sharing his skits on her story, she gave him his flowers as she stated that she loves his skit as he is too blessed.
"Nasty but why. Love it, the guy is blessed Abeg, come take your flowers.
Omg this one off me.
You even dance Shakira Awilo".