VIDEO: Actor, Charles Awurum calls out Peter Obi, threatens to drag him to court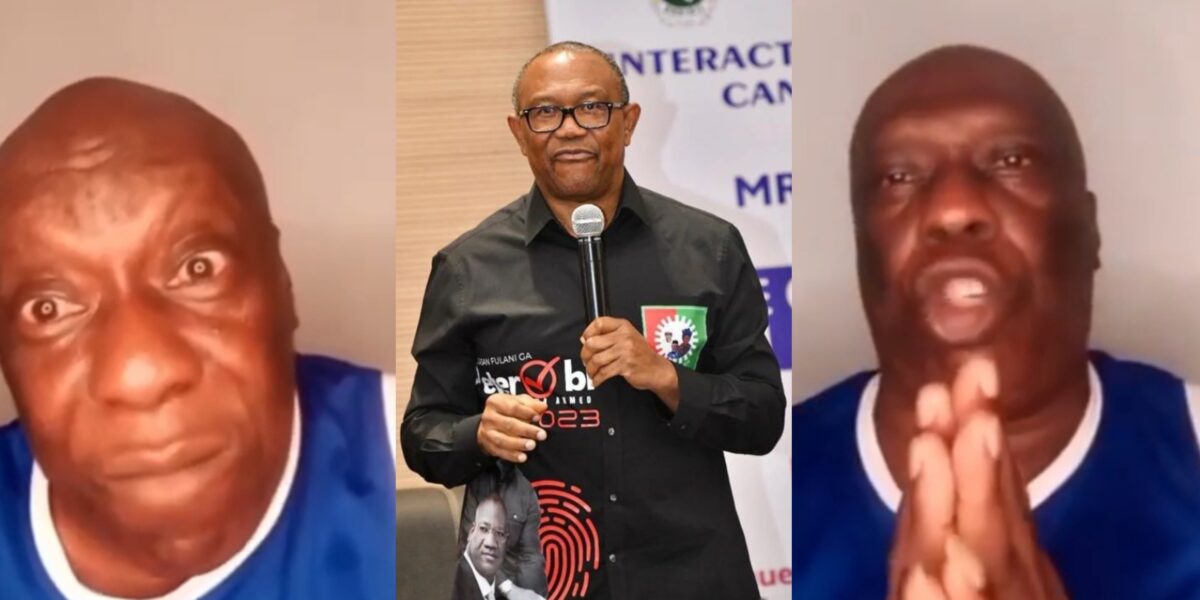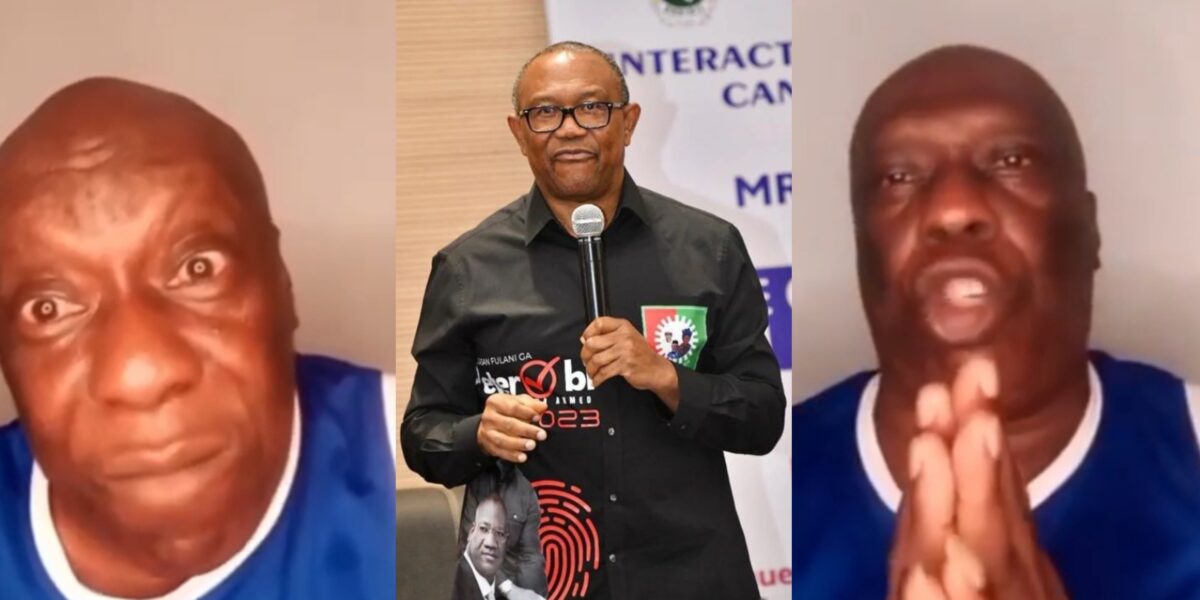 Nollywood actor, Charles Awurum has called.out Labour Party presidential candidate, Peter Obi.
In videos captured online, the legendary actor questioned the former governor's identity as he noted how he was changing the status-quo and defying norms.
Charles Awurum pointed out how past elections were always rigged, and how Nigerians have grown accustomed to the rigging of elections.
He called out Peter Obi for trying to challenge what has become a norm in the country and for dis-stabilizing the judicial system.
"Time dey for laughter. Time dey for boning face and talking. This isn't a laughing matter. I want to ask questions and he must answer me or we go to court. Pete Obi, who are you? See as you scattered election. The election we have been doing and moving to rig. It got to your turn, you want to change it. Who are you? The election was rigged as usual, and now you are shaking everyone.
The small selection that we did, where the norm is to rig and enter any political office you have made people restless. You have even made the Judicial confused they don't even know if to support the truth".
Video below….
Peter Obi who are you 😂 — Charles Awurum

— MBAH (@Mbahdeyforyou) April 4, 2023