"Vanity upon vanity, everything is vanity" – Actor Damola Olatunji speaks on the things of this world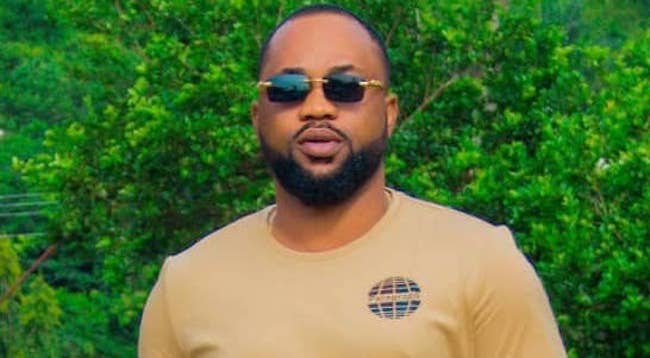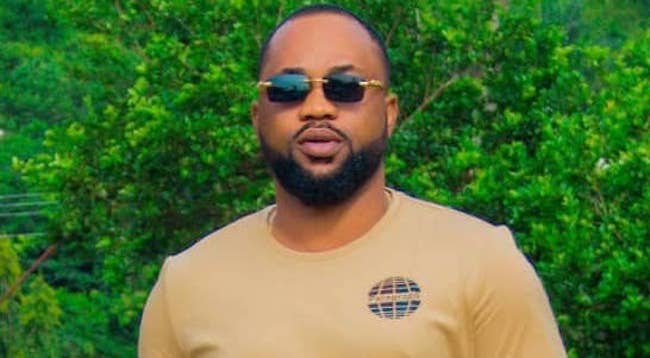 The popular Yoruba movie actor, Damola Olatunji shared a post on his page where he expressed his belief that everything we do in life is ultimately vanity upon vanity.
In the post, Olatunji revealed that he and his colleagues celebrated Afolabi's birthday on May 5th, not realizing that he was bidding them farewell. He went on to say that death is inevitable and that it doesn't matter whether someone is wise or a fool because everyone will ultimately end up dying.
Post below…

Olatunji's post has elicited a great deal of sadness within the Yoruba movie industry as Afolabi was a well-respected and talented actor who will be greatly missed. Olatunji prayed for God to forgive Afolabi for his sins and to give his family the strength to cope with the loss.
The passing of Murphy Afolabi is a huge loss to the Yoruba movie industry as he was a versatile actor who had starred in many movies and won several awards. He was known for his professionalism, talent, and dedication to his craft. His death is a reminder that life is short and that we should all cherish the moments we have with our loved ones. May his soul rest in peace, and may his family find comfort in the outpouring of love and support from fans and colleagues alike.