UK JAPA: Emdee Tiamiyu bows to pressure, beg Nigerians for forgiveness (VIDEO)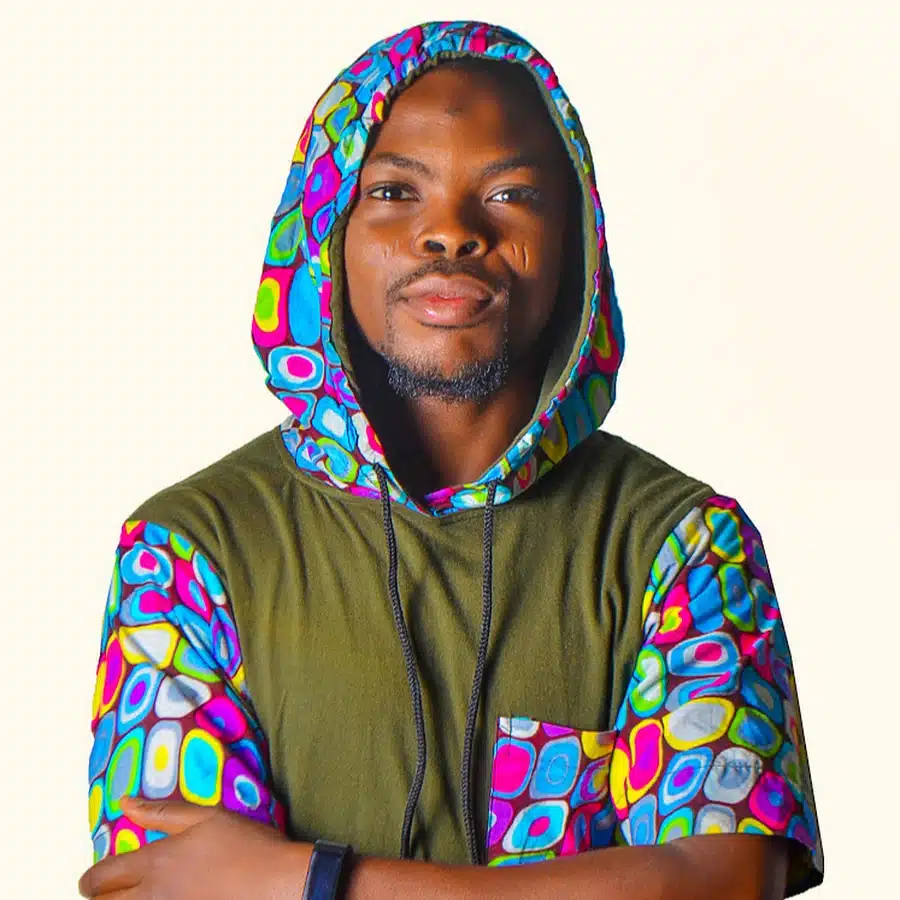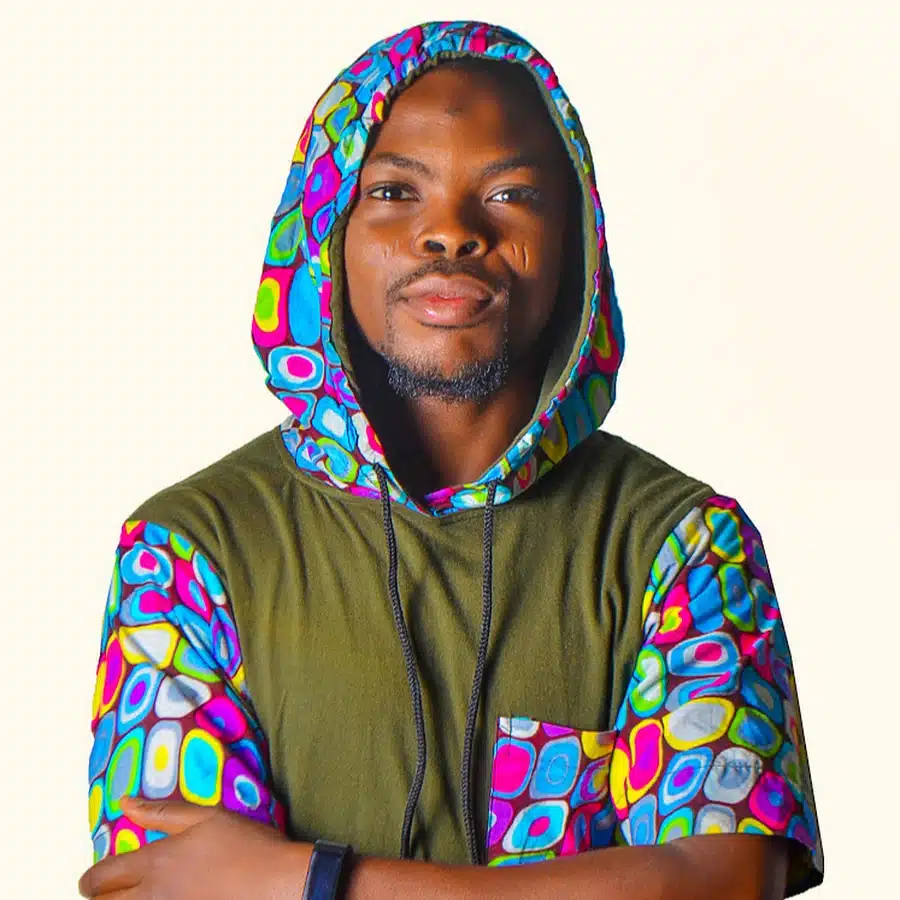 Latest internet trending Nigerian, Emdee Tiamiyu, who gains popularity for selling out Nigerian Travel plans to the UK to the UK govt.
After so much basing on social media, and even personal threats by some Nigerians in the UK, Emdee Tiamiyu finally beg Nigerians on his Youtube page. Emdee Tiamiyu Youtube
The Youtuber took to his Instagram page to post a video to show how deeply sorry he is for saying that in the interview with the UK news outlet.
Watch Emdee Tiamiyu Apology Video below:-
Post below…..
Recall that the UK government on Tuesday, May 23, announced that Nigerians and other international students will no longer be allowed to come with family members while on a Masters's degree program.
Emdee Tiamiyu who spoke to the BBC supported the ban as he claimed that many Nigerians relocating to the UK use schooling as a ploy to gain entry into the country.
This provoked Nigerians who came for him on different social media and blasted him for being an enemy to his 'brothers' in Nigeria.
Reacting to the hate however, Emdee noted that he has been enjoying the publicity as many people have been sharing his videos on YouTube.
Emdee Tiamiyu took to his to Twitter page and say;
"People wey never share any of my videos ever don dey share am today! Negative energy is awesome. Thank you", he wrote.
Social media reactions
Adebukola.x said:
"See werey nose like Room/parlour self contain."
Nnenna_blinks_ stated:
"To the people following him and increasing his following. What is the colour of your problem."
Teenuola wrote:
"To think he's not on private yet his followers keep skyrocketing, Nigerians are insulting him and still following him. Person wey una suppose unfollow!"
Sexy_laise commented:
"Oloribu, see his face like old Ogbomosho road."
Musteecars added:
"Make we gather report all his account from citizens of a country! What a shame."
Interview below…..