Struggling to get life solutions? Contact Mugwenu Doctors. They use herbs and strong spiritual powers to heal long term disease such as pressure, diabetes, ulcers, gonorrhea, syphilis. Life Problems such as love, family problem, hardships in business. For consultation, Call: +254740637248
Learn More
Messi didn't have a year to be among the best."
In such a categoric manner, the former
Barcelona (2013-14) and Argentina (2014-169
coach Tata Martino has taken merit away from
The Best award won by Messi in September.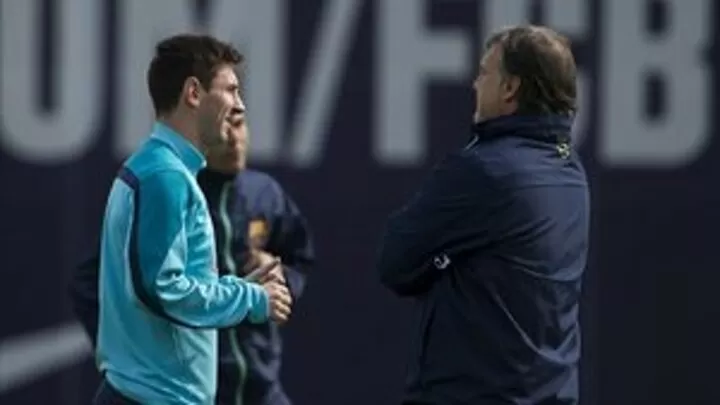 In an interview with the channel TUDN MEX
(Televisa Univisión Deportes Network México), the
now Mexico coach looked at events in the football
world recently.
Tata also spoke about Mexico's 4-0 loss against
Argentina in a friendly last month following an 11
game run without tasting defeat since he took over.
"We were in control but untimely errors mark how
the game developed," he said. "No one imagined that
final result."
On his victorious spell in MLS with Atlanta United: "I
felt like a kid playing video games there because we
built the team from nothing and, fortunately,
everything worked.
"At some point, MLS will have the same importance
as the NBA because it's a great spectacle and they're
starting to see MLS as a step towards Europe."