"Just stay as a baby daddy" – Kemi Olunloyo advises Davido amid reports of him impregnating his babymama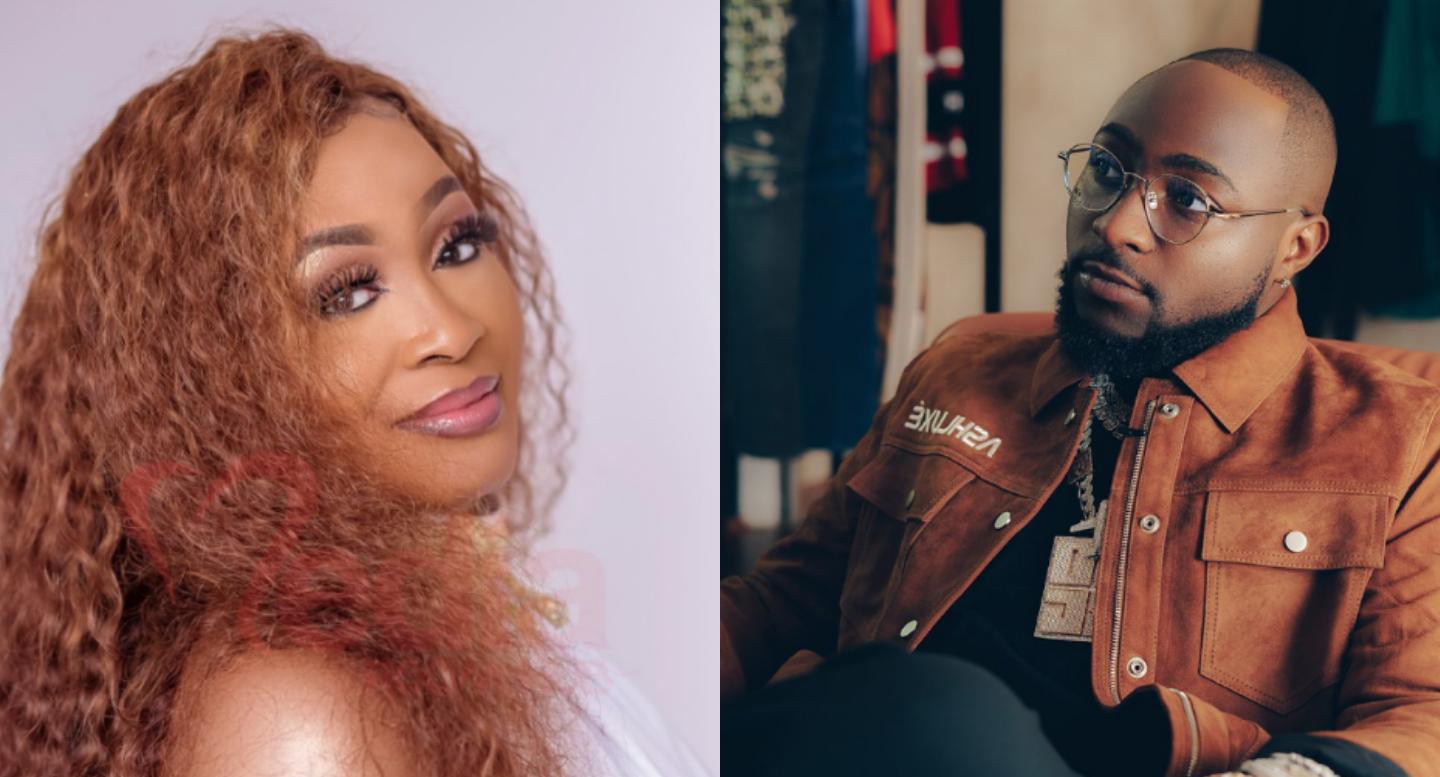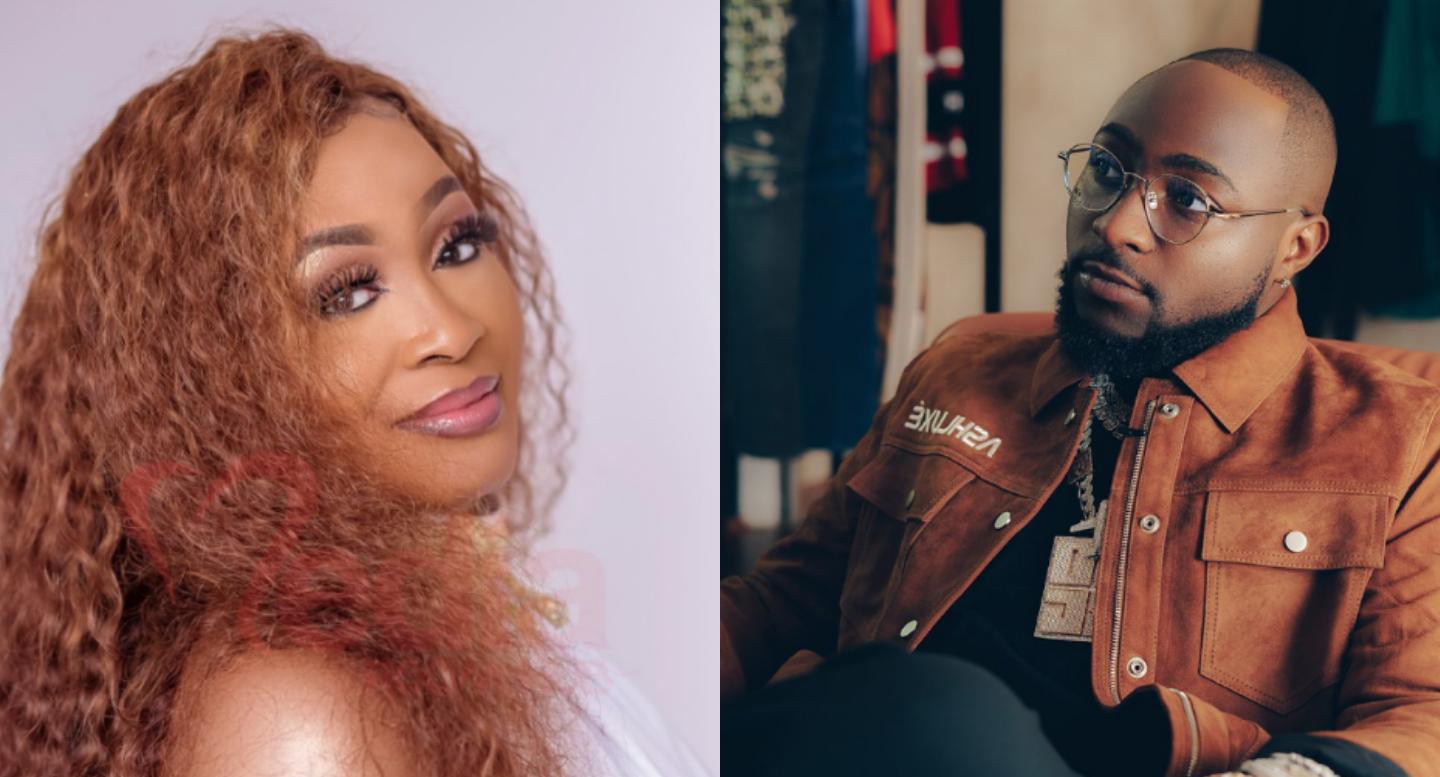 Investigative journalist, Kemi Olunloyo has weighed into the alleged reports of singer, Davido impregnating his baby mama.
Tontrends reported that the music star is currently on the lips of many after reports of his affair with one of his baby mamas made rounds on the internet.
Reacting to it, Kemi Olunloyo stated that the singer should have followed in the footstep of American star, Nick Cannon, by remaining unmarried and having multiple baby mamas.
She also offered him a piece of advice on the need to practice polygamy and stop having sex with his ex or baby mama.
Though Kemi Olunloyo didn't mention Davido's name, many knew that the controversial self-acclaimed journalist was talking to Davido.
"You're a big married Afrobeats musician now. Just stay as a baby daddy like Nick Cannon. You can not sleep with a baby mama. Now she's pregnant. Wife moves out = infidelity.
Polygamy is the best option. Never have sex with the EX/Babymama. Since Nigerians hate factual news I will keep talking to the newsmakers before they quote me WRONG!
This one is real fire on the mountain".
Post below….