"I promised my mother a lot of things and I didn't fulfill them" – Actress Iheme Nancy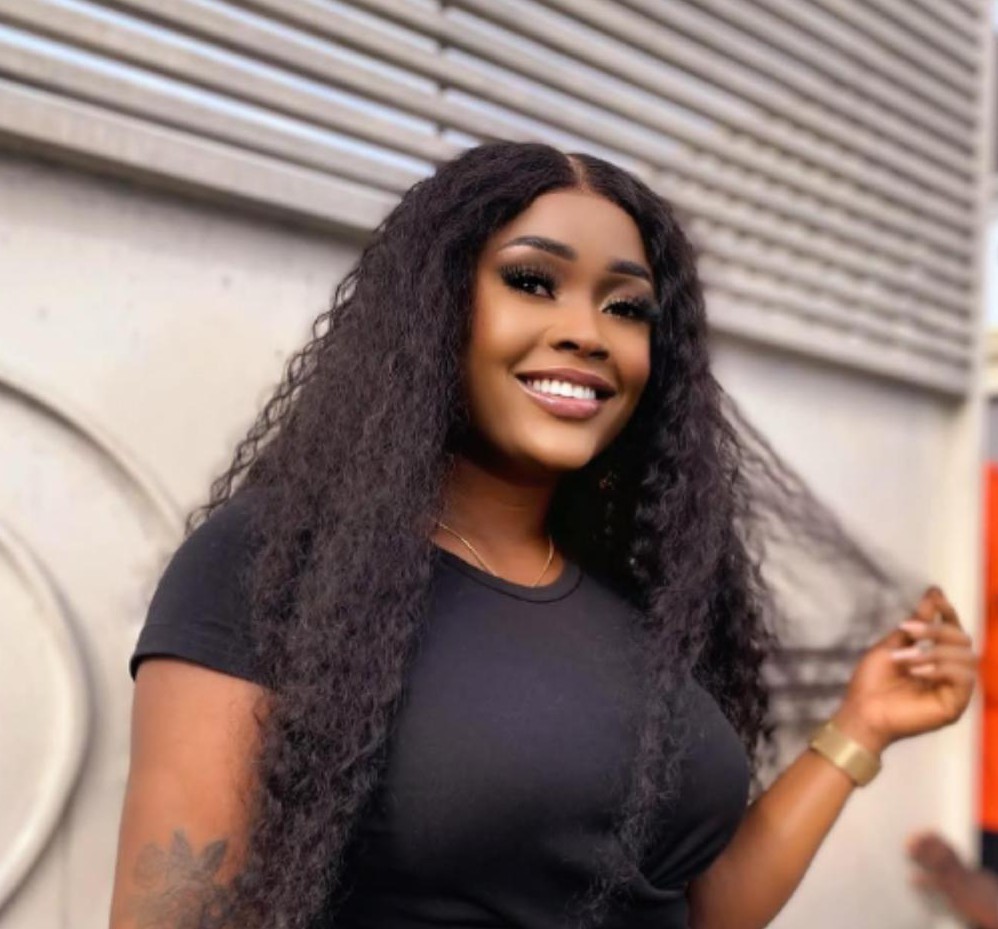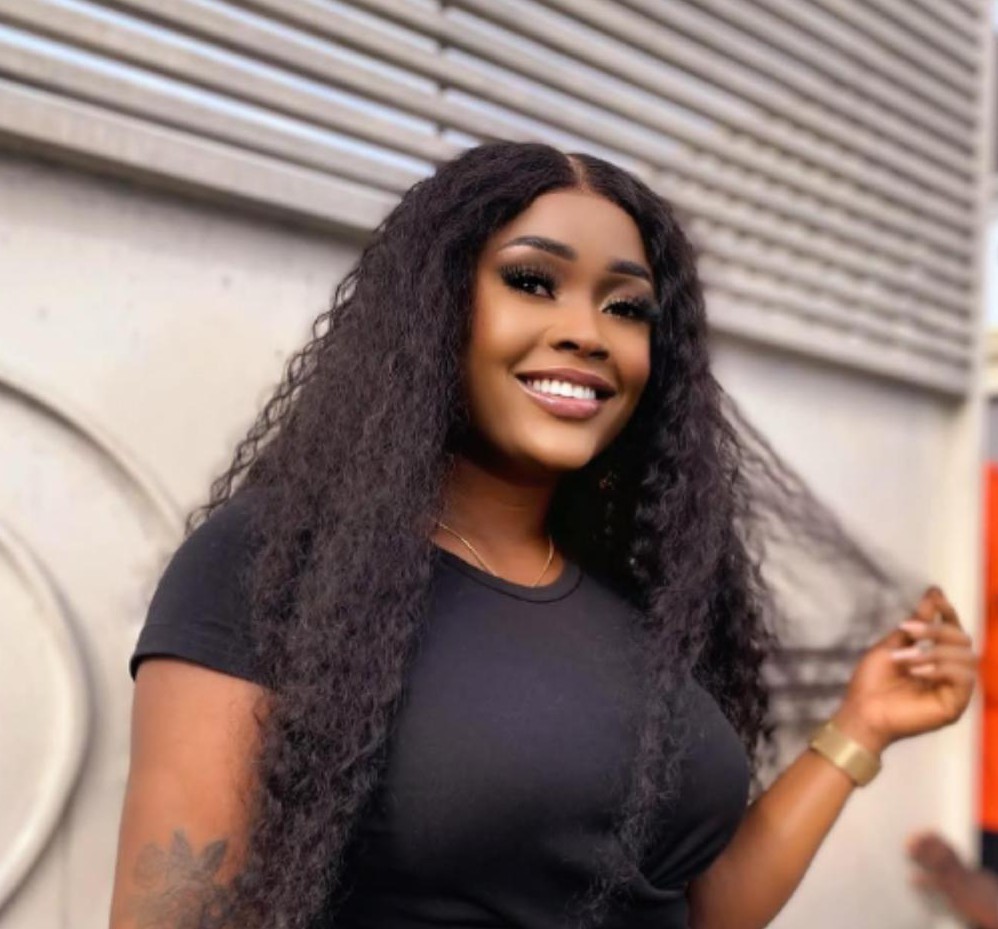 Popular Nollywood actress, Iheme Nancy, has used her latest Instagram post to respond to a fan who begged to be her adopted child. She took to her Instagram story to respond to the fan who also promised not to betray her if her request is granted.
The fan pleaded with her to adopt her as her own child, saying that she would never betray her. The actress did not hold back her response as she told her not to make promises because she had even promised her own mother a lot of things but was unable to fulfill her promises to her.
In the statement made by the fan on her Instagram story, she said, "Auntie Nancy, please come and adopt me; I promise you I will not betray you; I swear with my life."
The actress quickly replied to her by saying, "Don't promise, because I promised my mother a lot of things and I didn't fulfill them."