I lost a movie role because I refused to sleep with the owner of the movie – Actress, Ruby Orjiakor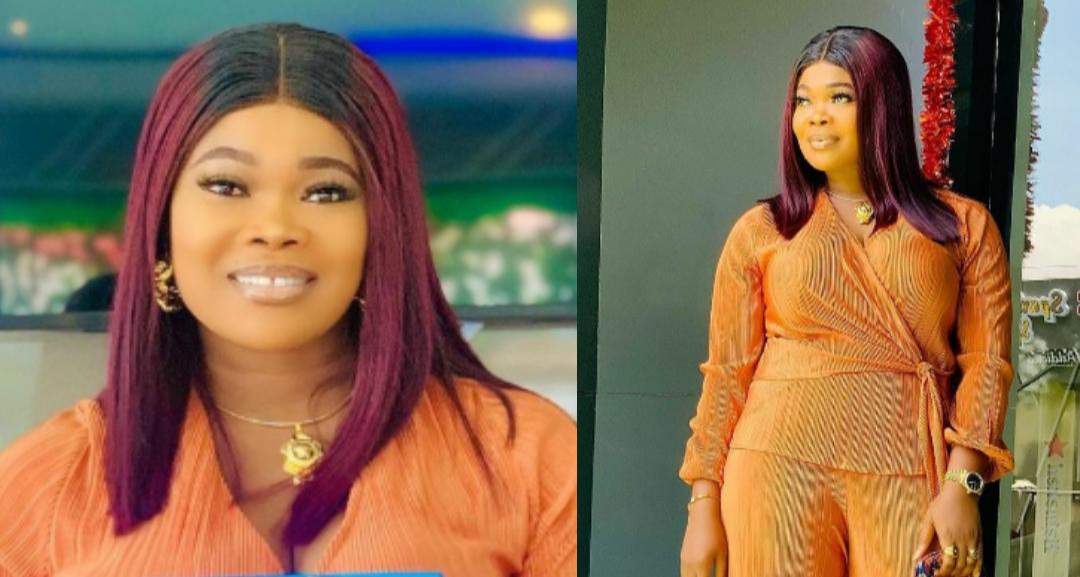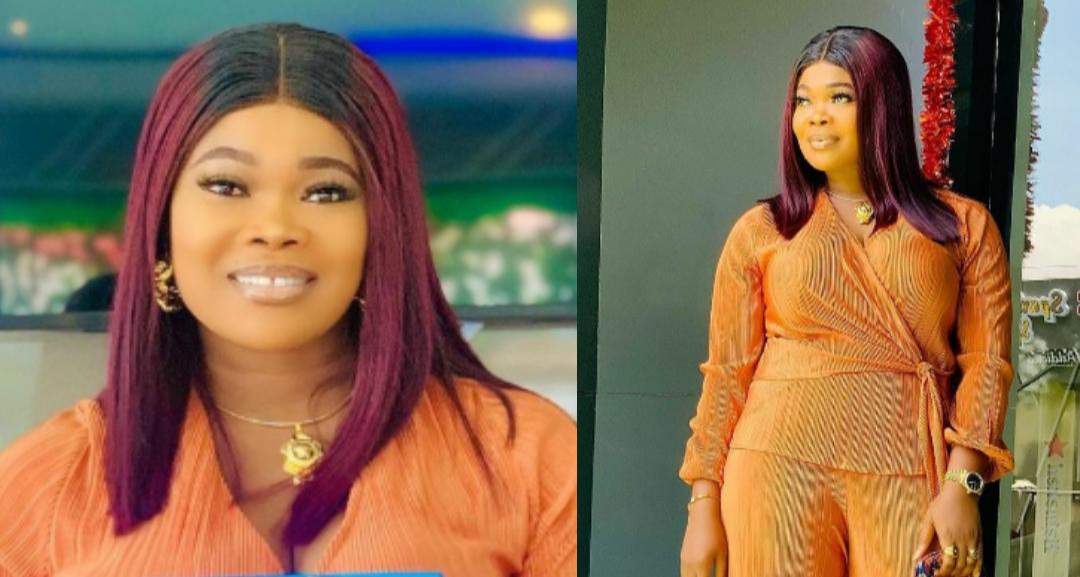 Nigerian actress, Ruby Orjiakor, has revealed how she lost a role in a movie role because she refused to sleep with the owner of the movie. 
Orjiakor made this known in an interview with a Punch correspondent where she revealed that she was once called for a movie role in Enugu State where she was supposed to be the lead actress, and she featured alongside Major Michael in the movie.
However, after shooting scenes with the popular Ghanaian actor for two days, the marketer who owned the movie wanted to get down with her, and she declined, and having felt that she can no longer be changed as the lead female actress in the movie because of the scenes she has already shot with Majid Michael. 
Meanwhile, after some days, she wasn't called back to continue with the movie, and when she asked, she was told that the marketer had already contacted another actress to continue with the role while Majid Michael was paid extra to replay the roles which they had already shot, while she was not given any reason for being removed from the project.
The actress also revealed that she does not think a lot can be done about the alleged advances of movie marketers towards female actresses as many actresses have tried to report them but little or nothing had been done about it. 
However, she further noted that since many actresses had been able to achieve success in the industry without having to get down with some of the corrupt marketers, the best thing is to train oneself to be firm, and even if others are doing it, one can refuse to be part of it.