How yahoo boys spoilt the game for us – Singer, Fresh L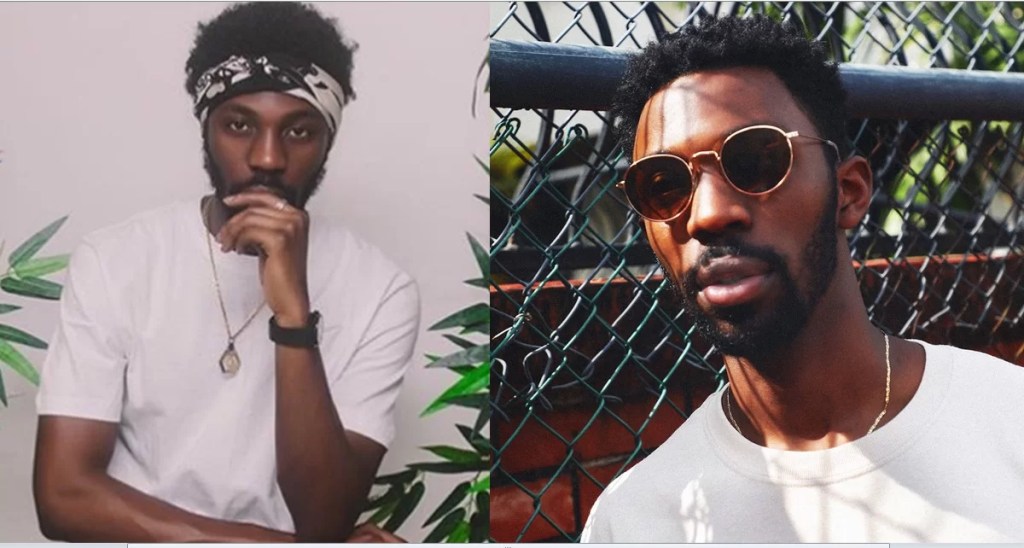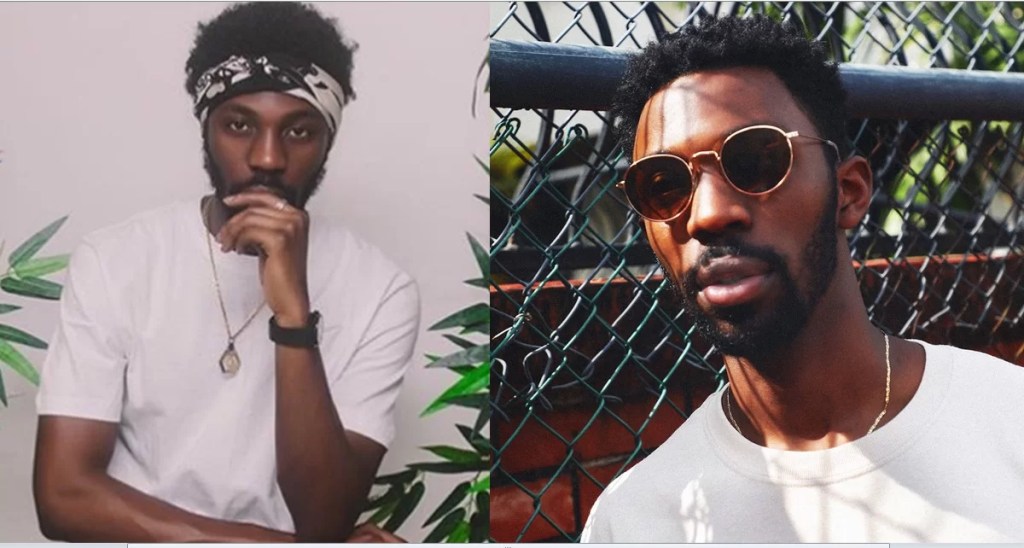 Nigerian singer, Ladi Lanre also known as Fresh L, has lamented about the how internet fraudsters aka Yahoo Boys ruined society.
He said that Yahoo Boys, who are known for living flamboyantly, made girls to have unrealistic expectations and standards.
According to the member of music group, DRB Lasgidi, they spoilt the game in numerous ways because who had just one interaction with them making certain demands from normal working class guys.
Fresh L noted how they now want to start drinking expensive wines and visiting restaurans that serve sea foods simply because that is the lifestyle yahoo boys introduced them to.
He wrote on Twitter; "Yahoo boys scattered things. They spoilt the game in so many ways. Babes have the most unrealistic expectations cuz they had 1 interaction.. now you wanna drink Dom P with your sea food pasta every day."
Yahoo boys scattered things. They spoilt the game in so many ways. Babes have the most unrealistic expectations cuz they had 1 interaction.. now you wanna drink Dom P with your sea food pasta every day

— fresh (@freshldrb) April 6, 2023