"He has cooked for 7 hours" – Liberian chef set to break Hilda Baci's 100-hour cooking record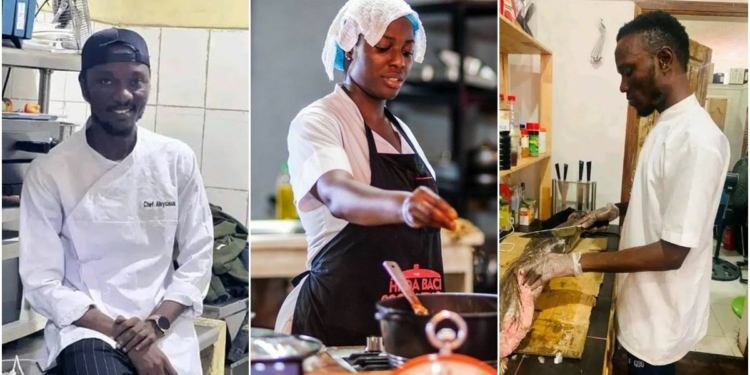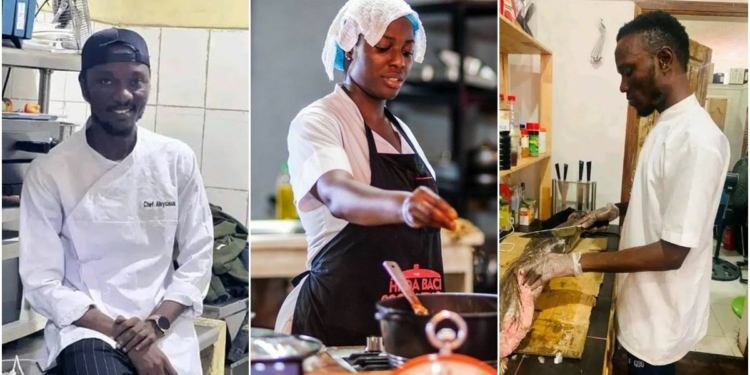 Liberian chef, Wonyean Aloycious Gaye is currently engaged in a culinary challenge, attempting to surpass the record set by Nigerian chef, Hilda Baci.
Hilda Baci had previously surpassed the Guinness World Record for the longest cooking marathon, previously held by Lata Tondon by cooking for 100 hours.
There is no doubt that Hilda Baci's achievement has set a high standard, leaving others in the culinary world striving to either break her record or simply challenge her.
As per a post shared by one @Liberian Music Industry, Wonyean Aloycious, the renowned chef, has already been cooking for 7 hours in his pursuit to surpass Hilda's record.
The post reads:
"Famous Liberian chef Wonyean Aloycious Gaye says he's ready to challenge the Nigerian lady, Hilda Baci. He has already gone 7 hours to catch up with Hilda. We can break her record."
See the post below: