Drama as DJ Cuppy speaks on her pregnancy with Ryan Taylor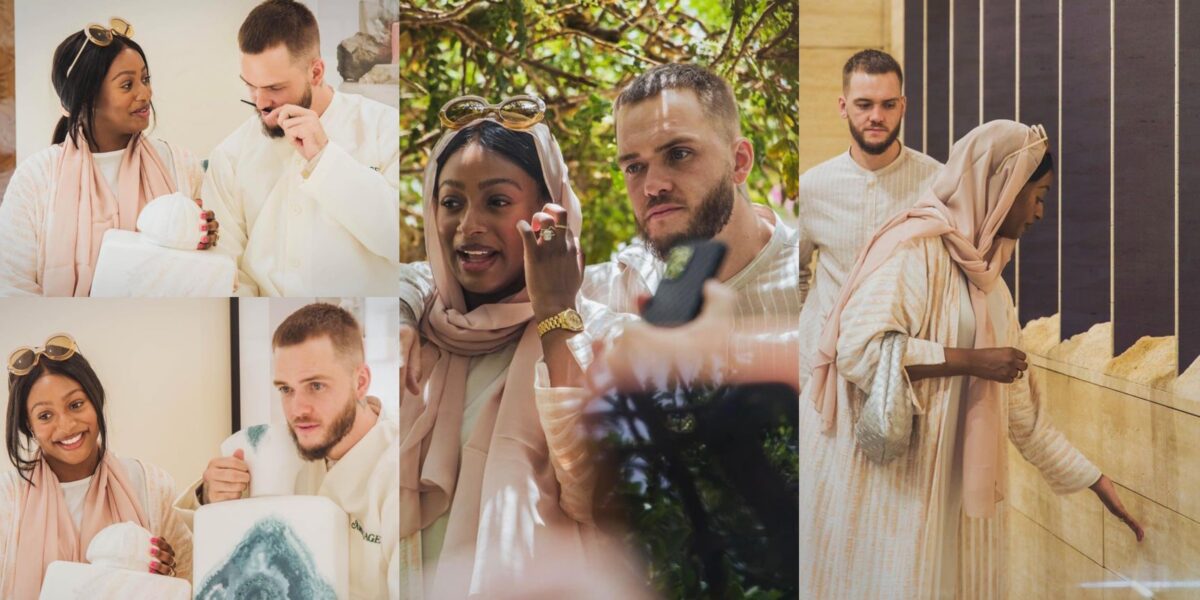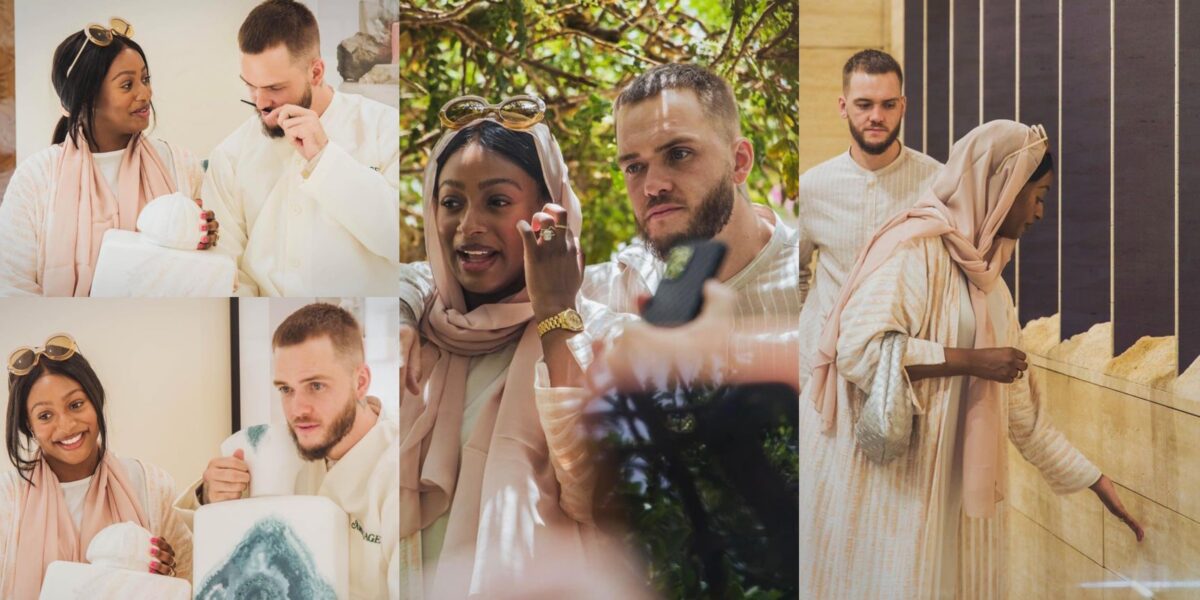 Nigerian disc jockey Florence Otedeloa, famously addressed as DJ Cuppy, has spoken about her pregnancy with her fiance Ryan Taylor.
This is following speculation that she is expecting a baby when she shared a video online that captured her dancing with a protruding belly.
In response to a fan who queried if she is pregnant, DJ Cuppy claimed she only have a belly, and she is not expecting any child.
This video sparked numerous reactions from many who hailed Cuppy for not undergoing surgery despite her father's wealth.
One Wendy wrote: Sometimes we forget how normal or regular bodies should look like.
One Nursetrendy wrote: With all her money, cuppy never do her body to be sexy. I respect her
One Taiwo wrote: Better off and more attractive than the ones with "done" bodies. Truth dey pain, If una like make una begin cry.
One Tobiloba wrote: It's her honesty for me. Na Belly she get, she no kee person. Though, Dudu&FunFun don suppose get aburo.