"Dear ladies, good men exist and they're out there. Don't allow your past experiences to block your blessings" – Actress, Juliet Njemanze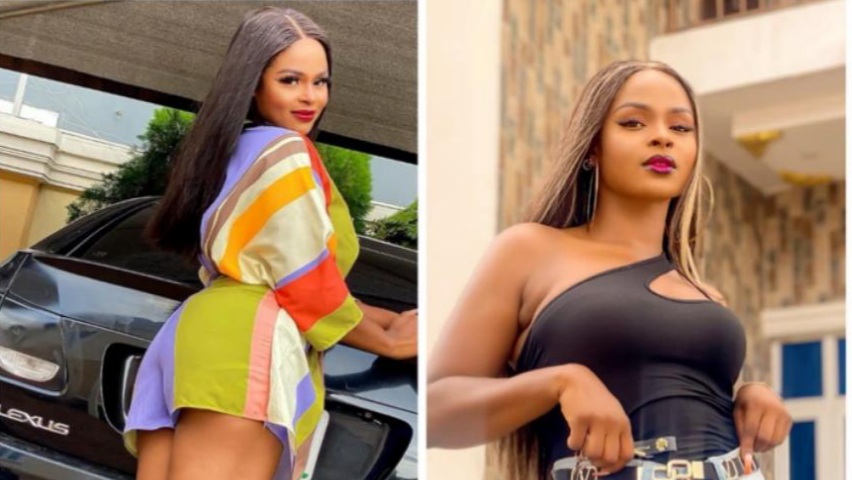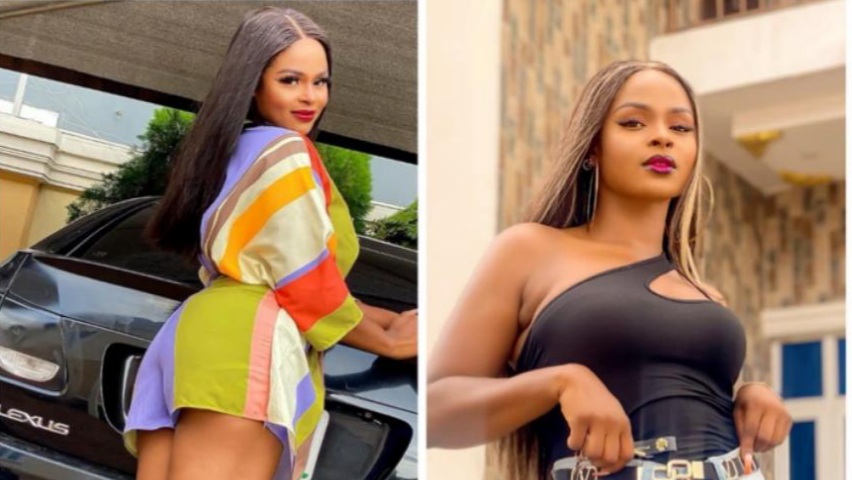 Nollywood actress, Juliet Njemanze has used her latest Instagram post to give new relationship advice to women.
She advised women not to allow their past experiences to block them from their blessings. She stated that women should open up their hearts to love themselves deeply so that they will recognize real love when it finally finds them.
In the statement she made on her Instagram story, she said, "Dear ladies, good men exist. I know it may not look like it, but they are out there. Don't allow your past experiences to block your blessings. Open your heart; love yourself deeply so that you will recognize real love when it finds you."
Post below…