AMVCA Snub: "I'm tired of acting in village movies, let's upgrade, every time witch and juju film" – Actress Bella Ebinum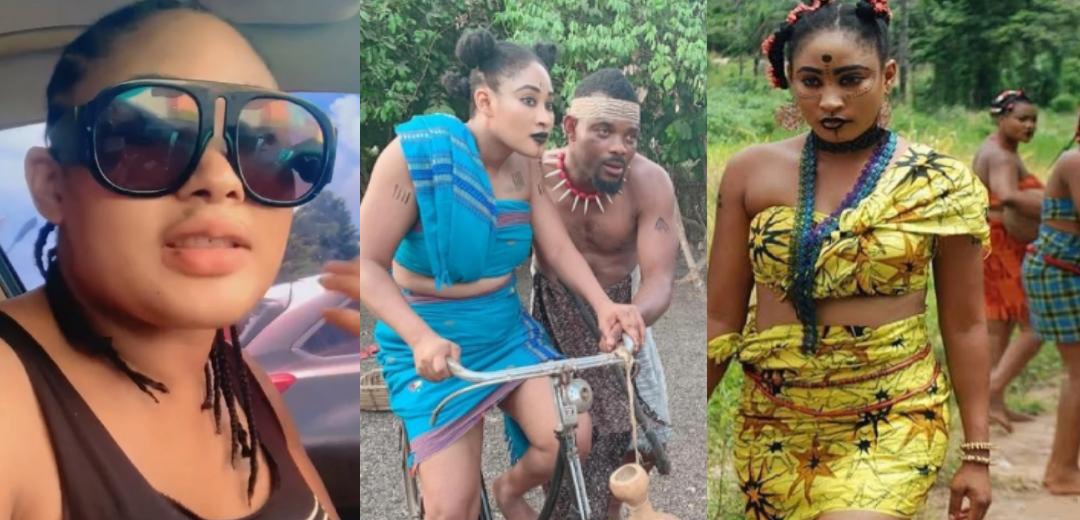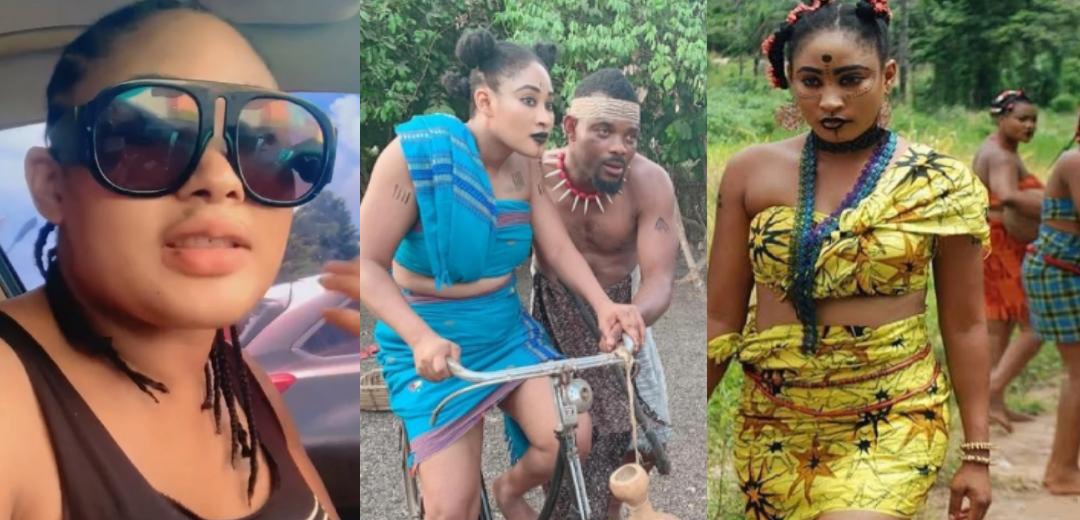 Nollywood actress, Bella Ebinum has used her new Instagram post to urge some of her Nollywood colleagues not to complain about being snubbed by the AMVCA awards.
She took to her Instagram story to share the video where she disclosed that she is tired of acting in village movies all the time, everytime it's about witch witch, saying that they need to upgrade their movies in order to get more recognition.
She encouraged them to make good movies and write good stories, which could earn them some recognition in future awards.
She insisted that she does not blame the AMVCA for not recognizing some filmakers, saying that if they upgrade their level of acting, they will be recognized.
In the statement she made in the video, she said, "Do good movies; every time you people will keep repeating the same stories. I'm tired of acting in village movies; let's upgrade. When you upgrade, they will recognize you, people. I don't blame them for not recognizing you; just do good movies."
Video below…