Adidas to sell off $1.3 Billion worth of remaining Kanye West's Yeezy left over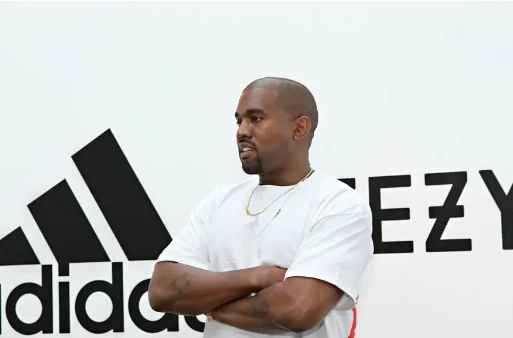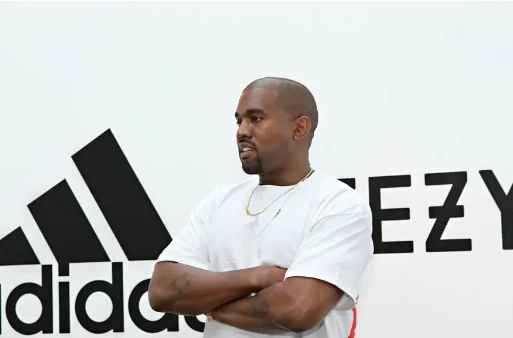 Adidas is set to start selling off $1.3 bILLION-worth of remaining Kanye West's Yeezy left over after cutting business ties with the rapper following his antisemitic tirade last year.
The German athletic apparel and footwear corporation will also donate a portion of its upcoming profits from its Yeezy products to the Anti-Defamation League and other charities 'working to combat discrimination and hate, including racism and antisemitism.'
TMZ is reporting the company is expected to start selling off the remainder of its Yeezy sneakers and other inventory items within days, which will mark the first time consumers can buy Yeezy products since October 25, when Adidas broke off business ties with the rapper and entrepreneur.
The controversy behind the business fall out for West began when he and some of his models wore a shirt emblazoned with the phrase 'White Lives Matter' on its back for his Yeezy Paris Fashion Week show on October 3.
The Southern Poverty Law Center says the phrase is one that was adopted by neo-Nazi and white supremacist groups in response to the Black Lives Matter movement.
The rapper later took to Twitter to use antisemitic rhetoric in his posts and in interviews.
One of the most infamous of his posts was when he appeared to threaten Jewish people in a tweet that came shortly after his Instagram account was restricted for content viewed by some users as antisemitic.
'I'm a bit sleepy tonight but when I wake up I'm going death con 3 On JEWISH PEOPLE,' he began in the controversial post on October 8, 2022.
'The funny thing is I actually can't be Anti Semitic because black people are actually Jew also You guys have toyed with me and tried to black ball anyone whoever opposes your agenda,' he wrote, in one of his first tweets in two years.